Traditional OOH
Marrying new tech with tried-and-true advertising strategies for the perfect OOH campaign. These media have been around for decades and are still just as essential to your marketing mix as ever. Brand awareness is at the forefront of traditional ooh advertising. Placement in high trafficked areas allow you to get in front of your target audience.
Check out the types of Traditional OOH:
1 – Billboards :-
Billboard marketing may date back to the 1830s, but this isn't your great-great-grandmother's advertising. Our OOH billboard advertising combines proven-effective strategies with traditional and digital technologies to create head-turning billboard ads on major thoroughfares. We'll put your brand on display—and on the map with any type of billboard you're looking for.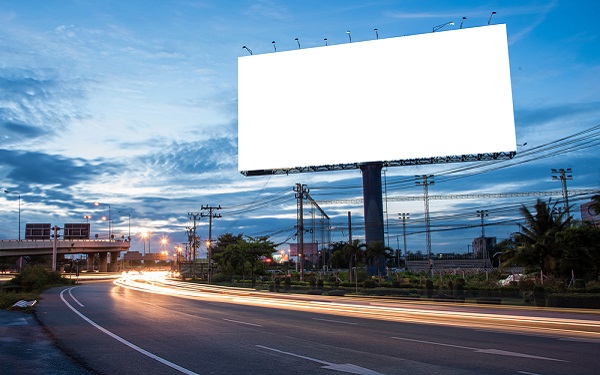 2 – Junior Bulletins :-
A small space with a big message—junior bulletins are the perfect OOH tool for advertising at eye level. Catch your customers' eyes on the street, at the subway station, or outside of their favorite shops. Our junior bulletins combine grassroots tactics with fresh designs for maximum impact.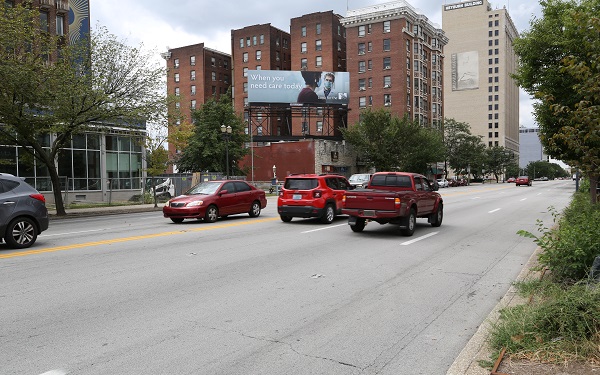 3 – Posters :-
In today's digital world, paper stands out. Poster campaigns are perfect for short-term deals, specials, and events—bringing your business to your neighbors. Want to add pull tabs, selfie backdrops, QR codes, or other interactive elements? Our campaigns are all about innovation, marrying traditional ad opportunities with modern solutions.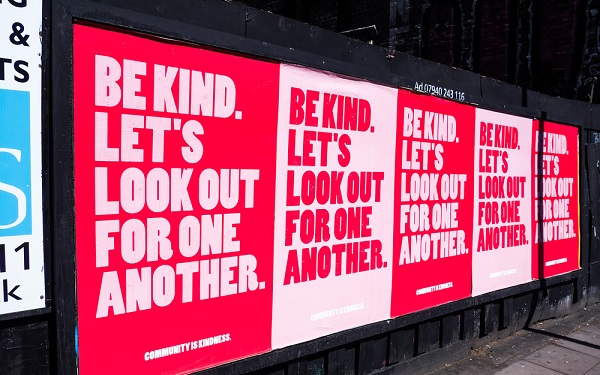 4 – Digital Billboards :-
The definition of traditional advertising methods with modern invention, digital billboard advertising campaigns are more than just bright lights in the big city. We bring your brand the recognition it deserves with can't-miss, adjustable signage. Whether you create a minimal design or fill every pixel with color, digital billboard advertising is a perfect choice for your next OOH campaign.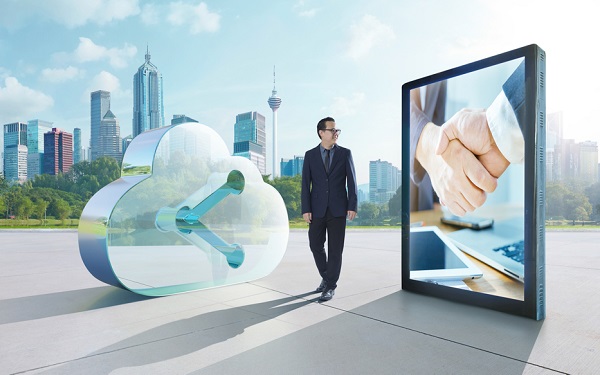 5 – Wallscapes :-
When size matters, bigger is always better. It's time to give your brand the space it deserves—the entire side of a building, for example. True Impact Media's wallscapes catch eyes, turn heads, and start conversations, placed strategically in urban areas with high vehicle and foot traffic. If these walls could talk, they'd shout about you from the rooftops.r.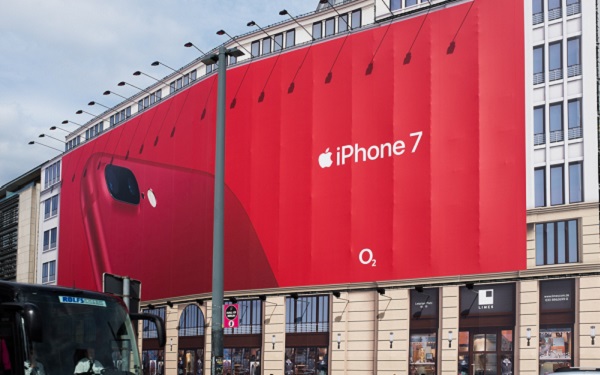 Benefits of Traditional OOH
Traditional OOH advertising is essential for reach, brand recognition, and ultimately sales. Overlooking this essential piece of the puzzle in your marketing mix would be a mistake. Learn the benefits of traditional OOH to see how your brand could benefit.
Reach
With traditional OOH advertising you're able to get in front of a large audience. In recent years, we have seen a large decline in cable TV and radio. Additionally, ad blockers are also getting in the way of advertising methods. Traditional OOH is a tried and true way to reach the masses.
Attention Grabbing
The creative direction you can use with your traditional OOH campaign is unmatched. Displaying and promoting your brand message and brand identity can allow you to connect with your consumer.
Targeting
Reaching your target audience is simple with placing your traditional OOH advertisement in an area where your potential consumer frequents. Whether you are looking to target a highly affluent target audience or more of a middle class audience, you can place your ads in specific locations with whatever demographic your brand is most likely to resonate with.